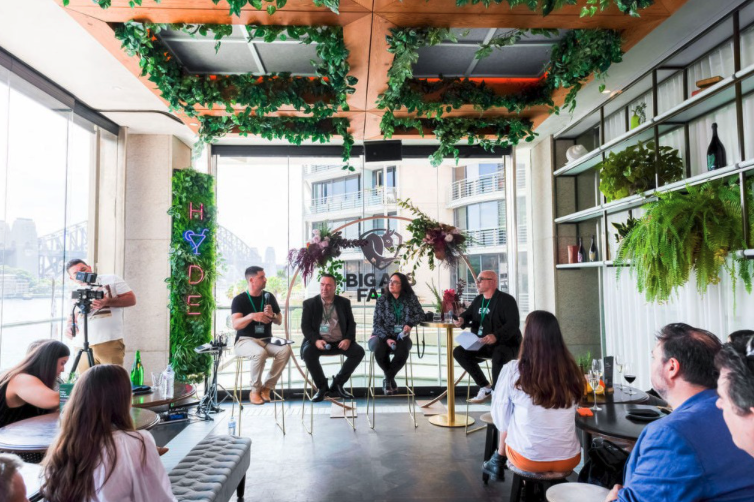 Going Green Sydney 2022 - Our Fave Highlights from our Sydney Event
As COVID-19 spread and became a pandemic, architects and designers found themselves in the same position as everyone else - shut indoors.
As a result, the industry saw a massive shift in the way we were inhabiting buildings and homes, and even how people moved within these spaces. Since then, sustainable design has emerged as a significant trend, with new habits, technologies, construction dilemmas, hygiene standards and even new ideas influencing our physical spaces and functionality of our homes.
Going Green Sydney by Big Ass Fans
The Going Green Event by Big Ass Fans held in Sydney last month explored these changes and reconnected with Architects to discover how design is now fundamentally shifting towards new sustainable standards.
It was great to see such a turn out for an in-person event, to reconnect over flowing drinks, good food and even greater discussions with the backdrop of the Sydney Harbour Bridge.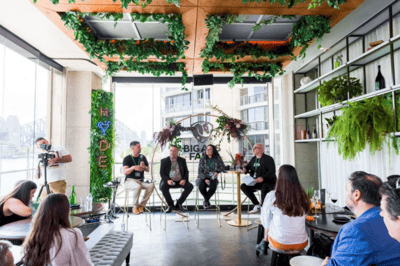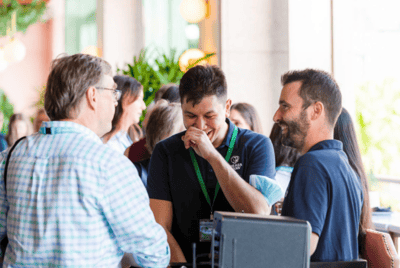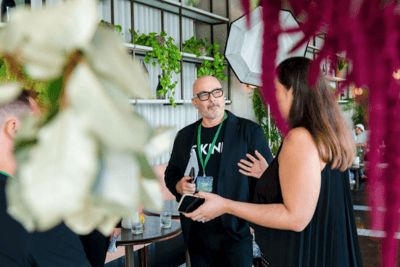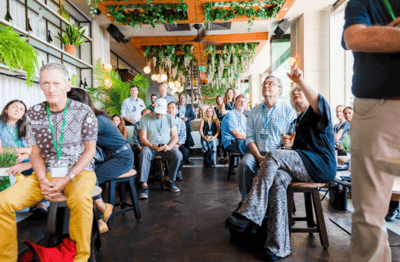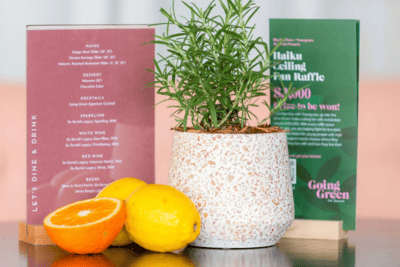 The event was Led by The Block Judge and Style & Design expert Neil Whittaker, and joined by a panel consisting of Janice Williams of Grand Designs, Chris Freeburn from Ironbark Architecture, and Branko Miletic of Architecture & Design Magazine. Each offered expert insight into how spaces are now incorporating 'vertical forests' as a creative and contemporary way to create green buildings.
It was also great to learn and understand the importance of sourcing sustainable materials, where supply chains are now an issue for builders. A different view of methodologies to how we can source low carbon materials highlighted that sourcing local may be the way to go.

Fundamental Shift in Sustainability
Gone are the days of creating buildings and homes as sealed up boxes with air-conditioning all year round!
Chris Freeburn from Ironbarks Architects spoke to how sustainability goes down to the core of the design.
"The emphasis on natural ventilation, fresh air and connection to outdoor spaces is leading sustainable design trends, not only in our own home but across commercial projects." - Chris Freeburn
Final Thoughts
The goal of architects and designers is shifting to addressing a carbon neutral future, from materials used, green spaces and even to how a building or home faces the sun.
Sustainability from the ground up is becoming the leading shift in sustainable design.

Contact us to get a custom quote